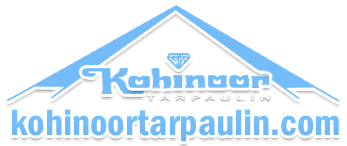 Category






Tent & Canopy




Tent & Canopy

We manufacture all types of tents. Please mail us your queries for further details at sales@kohinoortarpaulin.com

Kohinoor Tarpaulin International manufactures tents of high quality for every need and occasion.A wide range of usability of our tent varies from requirement of relief agencies for refugee crisis to requirement of Army and Multi National Companies.

With our experience we have an objective of providing you with the best quality product at the best prices and in minimum delivery period. Our dedicated craftsmen work and put efforts to improve quality and upgrade existing models with new designs and material. Today a this platform we are in a situation to offer you with the best of both the worlds i.e. workmanship and material. The fabric used is tested extensively for theutmost quality. Every enquiry is dealt with utmost sincerety and mission to assist with appropriate information.