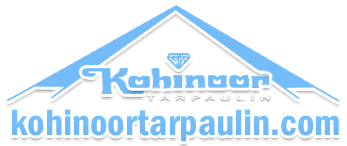 Category






Scafold Tarpaulins/Netting.



Scaffold debris netting
Our Scaffold Debris Netting is 100% HDPE with a reinforced salvage for improved strength. Our netting is UVI treated for longer outdoor life and meets .Provides 50% & 75% sun shade. Kohinoor Tarpaulin Scaffold Netting comes in rolls 3 mts wide and 50 mts length. Install can be horizontal or vertical.
Scaffold Sheeting
Kohinoor's Scaffold Sheeting is specifically designed for scaffold enclosures that will protect your workers from the harsh elements. Our Scaffold Sheeting UV treated poly fabric that is designed for all weather applications. Each roll comes with bands of pre punched reinforcing strips. We reinforce the fabric to enable the material to withstand strong winds. Install can be horizontal or vertical.