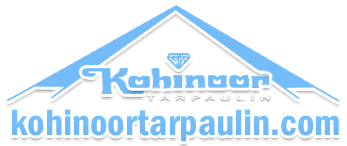 Category






PE Laminated Films




PE Products
We manufacture a range of tarpaulin based sheets and product which are used as a protective cover. Durable in quality, these products are available in various sizes and colors as required by the clients. Our comprehensive range of products includes:
PE Tarpaulin Sheets
We make superior grade PE tarpaulin sheets which are used for packaging in various industries Our HDPE tarpaulin sheets come in double, triple, five layer waterprooffrom both sides and is anexcellent medium for packaging.
Our PE tarpaulin are used to prevent the material from getting damaged from water, humidity, etc.
PE Woven Fabrics
HDPE Woven Fabrics-laminated/unlaminatedWe manufacture HDPEwoven fabrics ofpremium quality.These HDPE woven fabrics are made in sizes like 6, 8, feet. Our HDPE woven fabrics are used forpackaging in various industries like export, cement, steel, shipping
HDPE Woven Sacks
HDPE Woven SacksWe offer HDPE/ PP woven sacks for all packaging
applications. Industries usage of these bags are:
Features:
* Light in weigh
* Ease of handling
* Resistant to chemicals, fungal growth etc.
* High strength to weight ratio
* Printed/ non-printed laminated/ non-laminated
* UV stabilized material can be offered etc. Our HDPE woven fabrics are cheaper than other options.