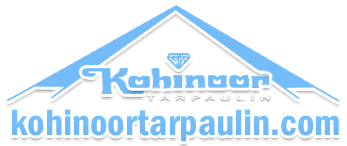 Category






Geomembrane
We have supplied the agricultural industry and many irrigation districts with geomembrane liners to help control seepage loss of valuable water. It is estimated that as much as 75 percent of water loss is due to seepage, no evaporation.
Our factory is capable of producing up to 30,000 square foot single panels of coated polyethylene woven fabric.

When considering your liner project, we have a product for your application. If you must leave your liner exposed and cannot back fill, we carry UVI treated fabrics to resist the sun's harmful UVI rays. We also carry high-tear-resistant fabrics that can handle abrasive applications and winds if exposed.